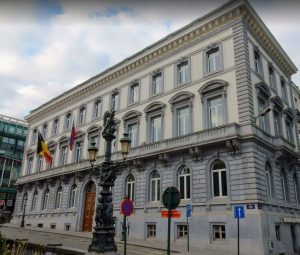 WEIS 2020 will be held in Brussels from 15-16 June 2020. The Centre for European Policy Studies (CEPS), as part of its Cybersecurity@CEPS Initiative, will be the local host of the Conference.
The Workshop will take place at:
Square de Meeus 5-6,
1000 Brussels,
Belgium
During the Workshop , the local organization team will be available at +32 (0) 2 229 3911.